Windscreen Wipers
About Wipers, Rubbers and Blades
Windscreen wipers are very important for safe driving, especially at night. They are designed to effectively remove moisture and dirt from the front and rear windscreen, providing a clear view for the driver.
However, the soft rubber inserts are vulnerable to wear and tear from the elements and can be literally worn out with use. Contaminants and adverse conditions on the road can accelerate rubber deterioration, often resulting in chattering and streaking acro
ss the windscreen. Lack of use, due to storage or driving in dry climates can leave the rubber on the windscreen wipers cracked and brittle. The same applies to headlamp wipers too, and all rubber inserts should be checked regularly and changed when necessary.
Signs you may need to replace your windscreen wipers:
Chattering or streaking across the windscreen
Cracks or brittleness on the wiper
Smearing on the windscreen after use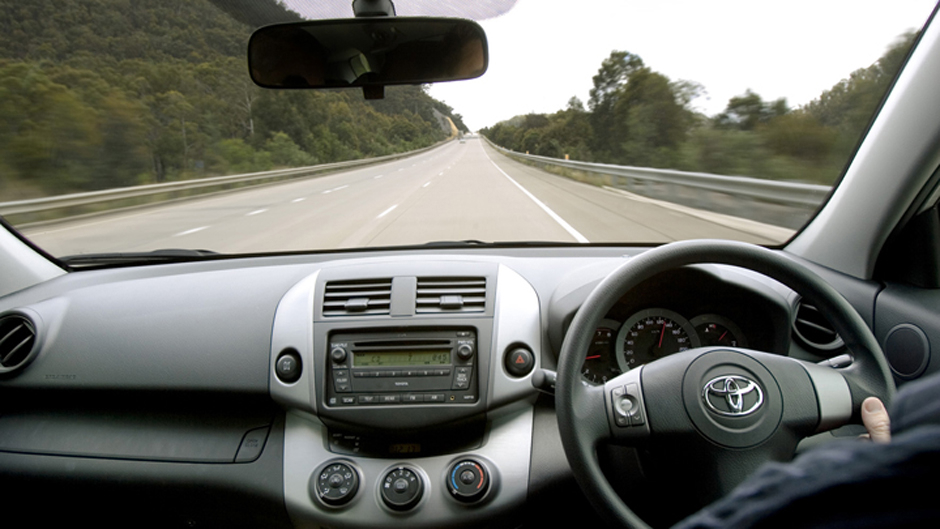 Toyota Genuine Wipers and Washers 
Toyota Genuine Wipers, like all Genuine parts, have been designed especially for your Toyota. When you get your car serviced by Toyota technicians, they will know to check the condition of the wiper blades and its rubber inserts.
To ensure maximum windscreen cleanliness, use the Toyota Genuine Windscreen Washer Additive. Giving the rubber blade a regular wipe with tissue will also help to clean off the build-up of grease and grime. This will help to maintain a clear view through the windscreen and keep your wipers working longer.