Why Toyota Genuine ?
Nobody knows your vehicle like New Town Toyota. Every single Toyota Genuine part & accessory is designed and manufactured to comply with Toyota's engineering and testing standards, which is reassuring when you're on the road. New Town Toyota Parts are the experts in delivering the correct parts & accessories for your Toyota.
 Toyota Genuine Parts & Accessories from New Town Toyota are designed to integrate perfectly with each Toyota for a genuinely better fit, styling and performance.  With Toyota Genuine Accessories from New Town Toyota, we have both your interior and exterior taken care of!  
From Bull Bars, to Tray Bodies, to Carpet Floor Mats, every Toyota Genuine Accessory is designed and manufactured to comply with Toyota's stringent engineering and testing standards for maximum quality assurance.
Toyota Genuine Interior Accessories
Did you know that the team at New Town Toyota stock a comprehensive range of Toyota Genuine Interior Accessories?  This includes purpose made accessories for your Toyota such as,
Cargo Management
First Aid Kits
Mats
Reversing Cameras
Scuff Plates and Seat Covers.
Toyota Genuine Exterior Accessories
At New Town Toyota we have a fantastic range of Toyota Genuine Exterior Accessories for your vehicle.  Made to Toyota's exacting standards, the range from New Town Toyota includes : 
Alloy Wheels, Bullbars, Canopies, Driving Lights, Grille
Mud Guards, Nudge Bars, Park Assist, Rear Spoiler
Roof Racks, Roof Rack Attachments, Side Steps, Tonneau Covers, Towing Kits, Tray Bodies, Tray Liners, Tyre Pressure Monitoring System
Vehicle Protectors and Visors.
Toyota Genuine Fluids & Cleaners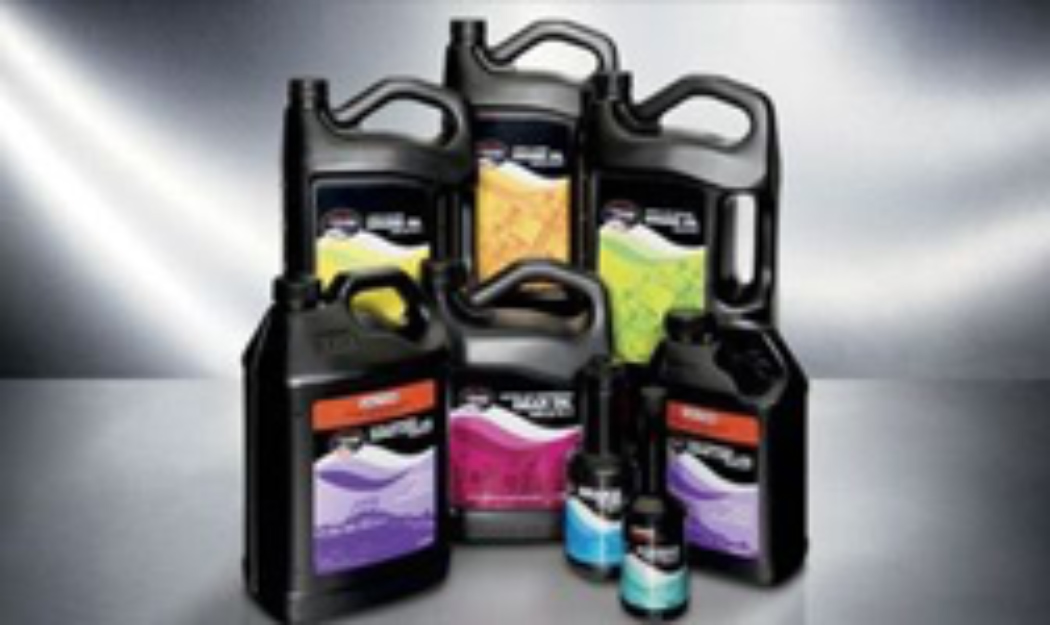 Your Toyota knows that lubricants and fluids are its lifeblood. Using the wrong ones can dramatically affect its lifespan and performance. Your Service Advisor at New Town Toyota can advise you on the products best suited to your model.
It's all part of the experience you get when servicing your vehicle at New Town Toyota.
Your car fluids and cleaners will probably require the most attention when it comes to maintaining your Toyota. By maintaining your car's fluids, you can make cleaning easier and reduce the chance of damage to parts.
Some of the fluids and cleaners your vehicle from New Town Toyota need are#:
Brake Fluid
Car Coolant
Motor Oil
Fuel Injector Cleaner
Windshield Washer Additive
Air Conditioner Treatment
# Note: Maintenance, service or expendable parts such as Motor Oil, are covered for manufacturer's defects but are not covered for wear as they are a normal maintenance item.
Toyota Genuine Filters
Car filters help keep the parts of your car functioning by removing all the dirt and impurities that accumulate over time.
So whether its filtering fluids or filtering the air you breathe, it is important to check all your car filters regularly to see if they need cleaning or replacing to ensure your Toyota is always protected & operating efficiently.
Speak with the team at New Town Toyota when you book in your vehicle service about checking your filters :
Air Filters
Cabin Air Filters
Fuel Filters
Oil Filters
Engine and Drivetrain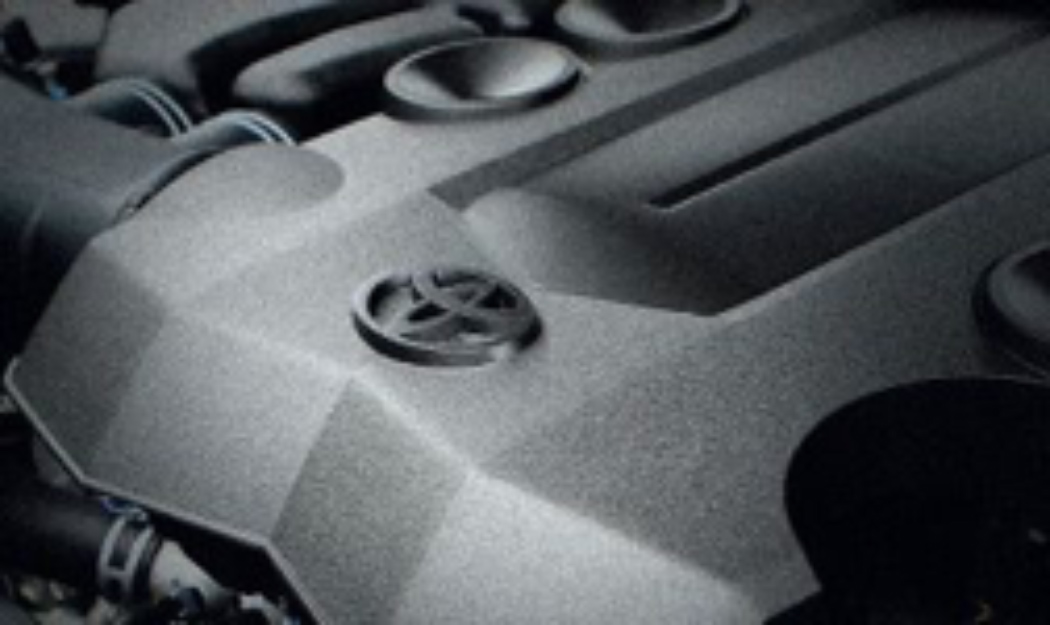 The engine and drive train are the powerhouse of your vehicle from New Town Toyota. These parts generate power and deliver it to you on the road.  There are numerous parts that make up the drivetrain of your car including the battery, the clutch, the drive belt, the muffler and spark plug.
Your car's battery is what supplies energy to the starter motor, ignition system and lights.  The spark plug ignites the fuel and air mixture, which propels the engine's cylinders to drive the car.  The engine stays turning with the assistance of a drive belt that carries all the other parts that are auxiliary to your engine's functioning.
The role of the clutch is to effortlessly transfer the power from the engine to propel the vehicle.
Finally the muffler is the component in your exhaust system that is responsible for correctly 'breathing out' emissions, so that your engine delivers maximum performance and efficiency.  So with all of these parts working together, it is imperative that you speak with the team from New Town Toyota for Toyota Genuine Parts!
Toyota Genuine Brakes, Suspension & Steering
The performance of your car brakes; suspension; and steering have tremendous effect on how your car handles on the road. Being able to stop and turn with precision are crucial to your safety while driving. 
At the centre of a car's stopping power are the actual brake pads, which grip the brake disc rotor to slow down your car. The split boot kit allows you to repair the boots, which are crucial to your car's CV joints on the front axles of your car.
Shock absorbers work with the car's suspension to absorb the effects of bumps and holes in the road. Speak with the team at New Town Toyota about :
Brake Pads
Split Boot Kits
Shock Absorbers
Tyres
Toyota Genuine Windscreen Wipers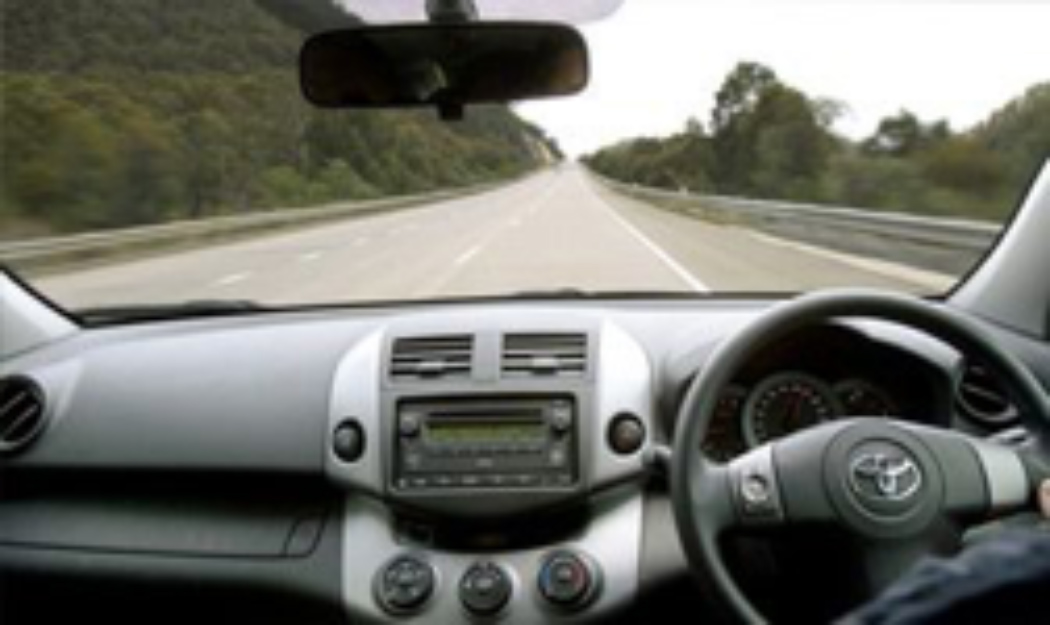 Windscreen wipers are very important for safe driving, especially at night. They are designed to effectively remove moisture and dirt from the front and rear windscreen, providing a clear view for the driver.
However, the soft rubber inserts are vulnerable to wear and tear from the elements and can be literally worn out with use. Contaminants and adverse conditions on the road can accelerate rubber deterioration, often resulting in chattering and streaking across the windscreen. Lack of use, due to storage or driving in dry climates can leave the rubber on the windscreen wipers cracked and brittle. The same applies to headlamp wipers too, and all rubber inserts should be checked regularly and changed when necessary.
Signs you may need to replace your windscreen wipers:
Chattering or streaking across the windscreen
Cracks or brittleness on the wiper
Smearing on the windscreen after use
Contact New Town Toyota for assistance with the parts you need.